Welcome to Fish Intervention Study for Health
In this project we want to promote eating healthy foods while avoiding foods that carry pollutants. We are collecting information from participants about their diets, and we're taking small samples of hair for measurement of pollutants that might be in the food they eat. There are two types of participants in this study. The "intervention" participants receive text messages several times a week to remind them about healthy foods. The "control" participants receive text messages only once a month. All participants complete a survey and give a small hair sample at the beginning and end of the study. All participants receive $25 for each survey and hair collection session ($50 total for the study). A short telephone survey is conducted in the middle of the study.
If you are interested in being a participant you must qualify in every item below:
Be a woman between the ages of 18 and 45
Be of Chinese, Korean, or Vietnamese heritage
Be able to receive text messages on your phone
Live in the Chicago area currently and for the next six months
Eat fish on a regular basis
If you qualify in every item above contact Dr. Jing Zhang at 312-355-0597 or jingz3@uic.edu (in any language).
Featured: Principal Investigator Dr. Mary Turyk Heading link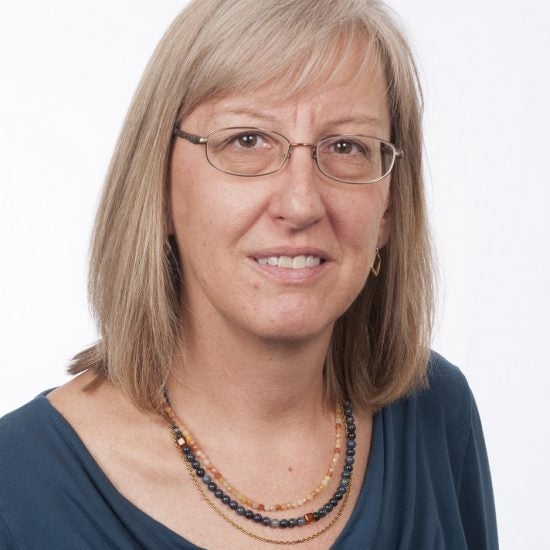 Principal Investigator Dr. Mary Turyk and the FISH study are featured in article from National Institutes of Health newsletter.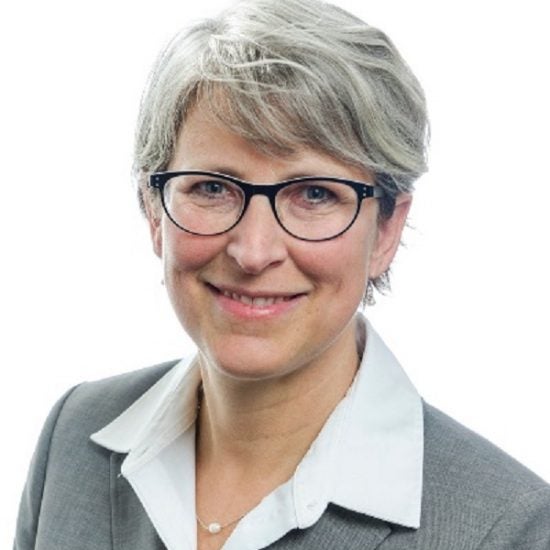 Dr. Buchanan is a medical doctor and researcher at the University of Illinois at Chicago. She specializes in health problems caused by pollutants in the environment and hazards in the workplace. The text messages sent to participants in this study will be sent by Dr. Buchanan.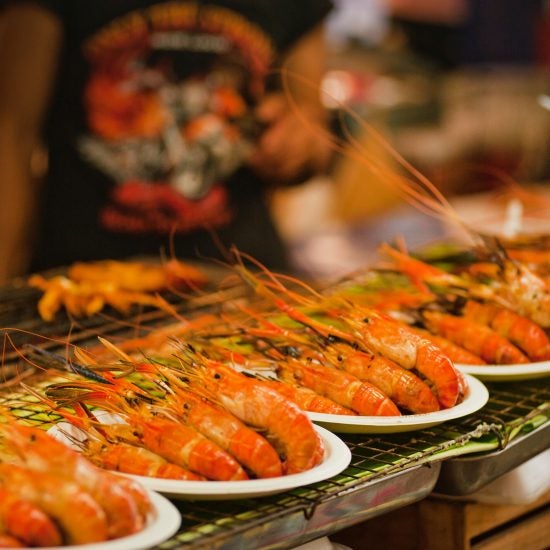 At the University of Illinois at Chicago: Dr. Mary Turyk, Dr. Jing Zhang, Dr. Noel Chavez, Dr. Lisa Sharp, Dr. Ben Gerber, Dr. Sally Freels, Dr. An Li, and Dr. Kathy Nagy

At the Midwest Asian Health Association: Dr. Hong Liu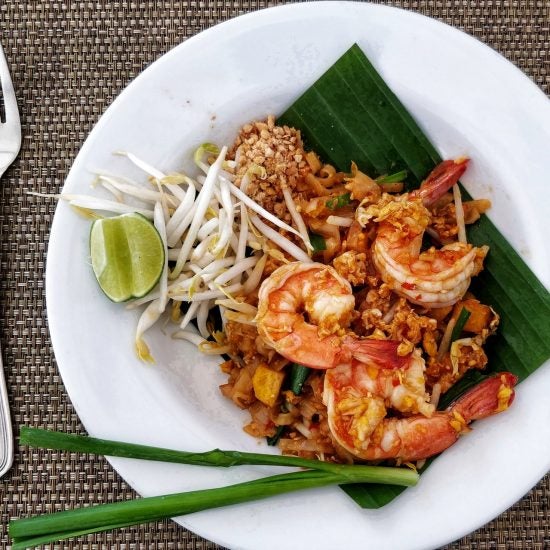 This study is funded by the National Institute of Environmental Health Sciences of the National Institutes of Health, Award Number 5R01ES025179